Skip to content
Skip to navigation menu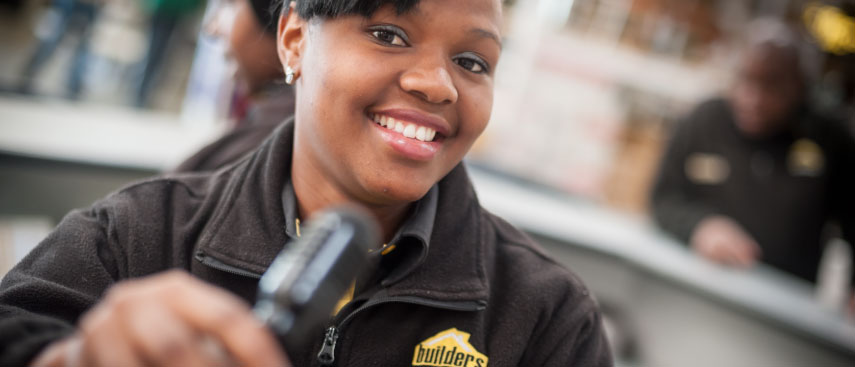 Welcome to Builders
We are South Africa's largest home improvement and building materials specialist with 96 stores within South Africa and a combined 5 stores branching out into Botswana, Mozambique and Zambia.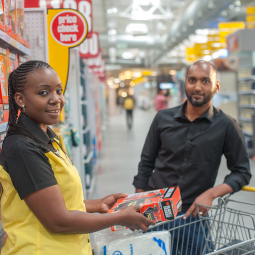 Our Commitment
At Builders, we know that the future of our business is intricately linked to the future of our staff, our suppliers and most importantly, our customers
Read More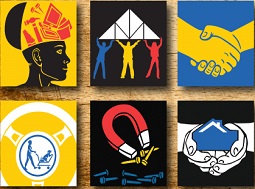 Our Culture
Our success as a business is mainly due to the people we employ. Our ever-growing company is always looking for great talent to join our family. Send your CV today.
Read More
Our Story