Skip to content
Skip to navigation menu
Browsing at:
Builders Warehouse Karen Waterfront
Currently Closed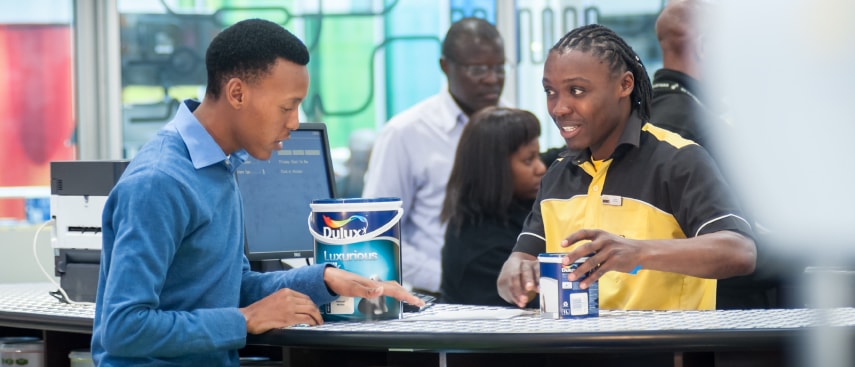 Returns and refunds process/ T's & C's
Our ultimate goal is that you our valued customer, are completely satisfied with your purchase from Builders Warehouse. Within 6 months from date of purchase, we will gladly repair, replace or refund any materially defective product. Goods returned within 6 months from date of purchase for repairs carry an additional 3 month guarantee on all repair work. We reserve the right to send the goods for technical evaluation prior to repairing, refunding or exchanging goods.
We will not be able to refund or exchange cut to measure or special ordered items as these are customised to your requirements unless said items are found to be materially defective.
Understandably, products cannot be returned or refunded if:
Cut to measure, as these have been customised to suit your needs
Damaged by lightning
Misused or purposely damaged
Used for a purpose other than that for which it was designed
Not used as described in the user manual supplied with the product
They are vouchers for pre-paid electricity and/or airtime in respect of any service provider
In addition goods which were purchased under the following conditions may be returned in 10 days for a full refund:
Purchased via catalogue with no opportunity to examine the goods;
Not fit for particular purpose communicated to the customer by the appointed sales person.
Return/exchange of goods due to failure or any other reason upon the production of the original proof of payment for the product being returned/exchanged.
The packaging of the goods must be reasonably intact or in good condition.